 Live Your Dream in Luxurious Flats
(WBHIRA/P/NOR/2018/00235)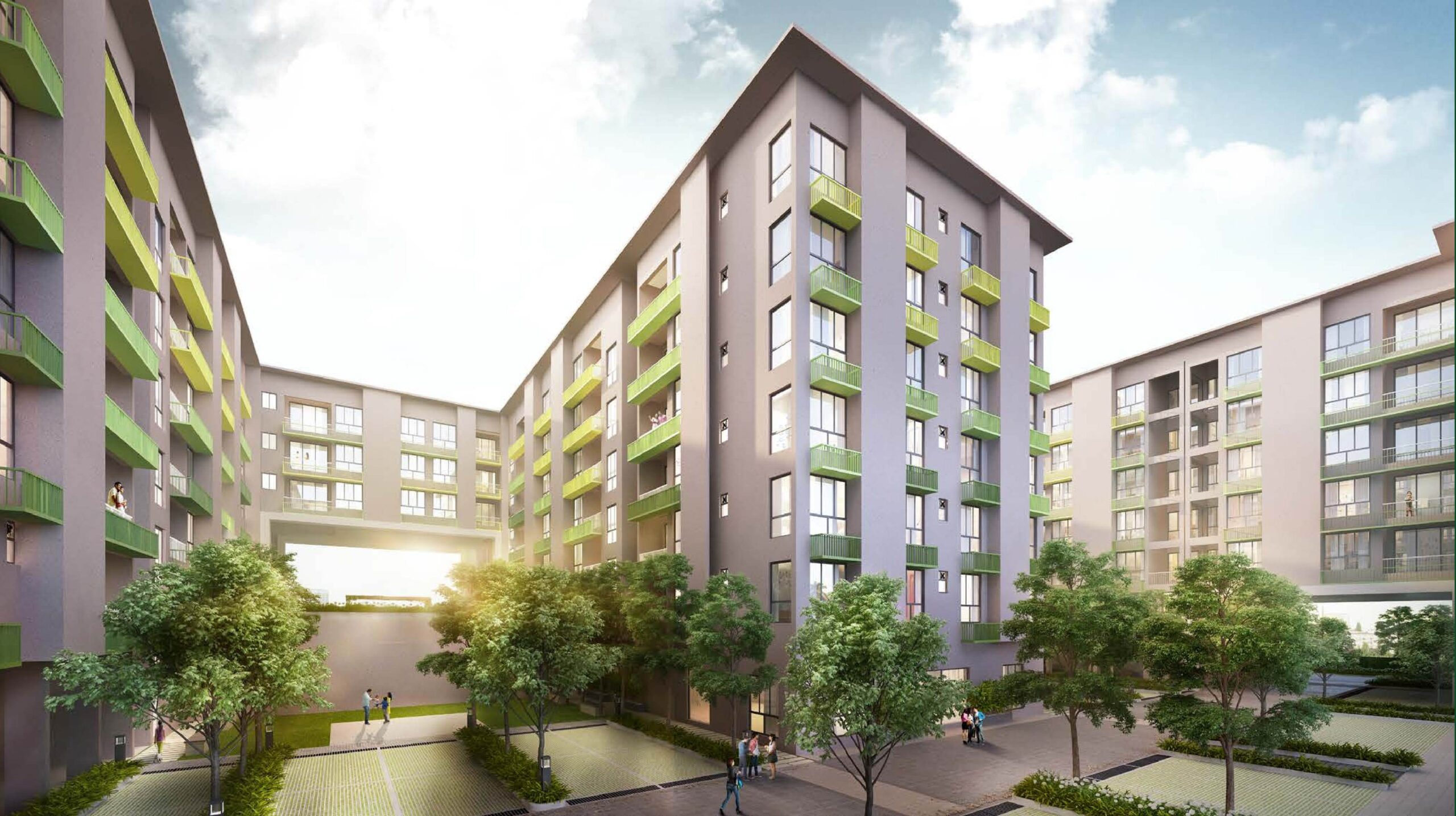 Best Flats Near Airport Kolkata
BHAWANI BANDHAN will have an Exclusive Top-of-the-line Clubhouse that will boost your identity as a social creature. A double-height Reception Lobby will give you a premium feel and welcome you to a world of community socialising. Take in the aura of a plethora of amenities that The Clubhouse will boast of.
They are adorned with the finest facilities, and our 2 and 3-BHK flats redefine urban luxury. Why do home seekers prefer to settle near Dumdum airport? Kolkata, as a city, is getting choked with pollution. Dumdum Airport is one location where you can experience calmness away from the hustles and bustles of city life. 
Location and Connectivity
Location is important when you're planning to buy flats in North Kolkata. Living near the Airport is a blessing whether you're a frequent flyer. At Bhawani Group, keeping millennials' views in mind, we offer spacious flats near Dumdum Airport. 
Connected with National Highways, Dumdum Airport is 17 km from City Centre 2. Buying flats near Airport Kolkata will give you the option of availing of Belghoria Expressway, NH12, VIP road and Jessore Road. What's more? Within 8 to 9 Km from the Airport, you can also access the Dumdum metro station.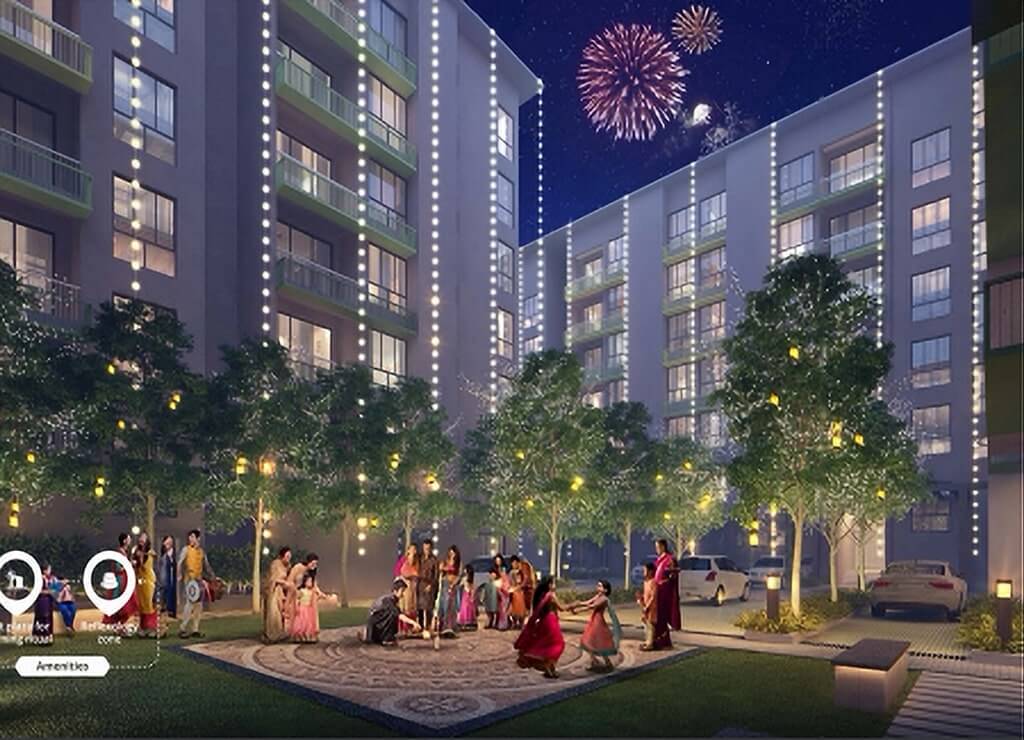 For people working in sector 5, buying our flats near Airport Kolkata is definitely a good call. With moderate traffic, it will take you only 30 minutes to reach sector 5 from your flat. Undoubtedly it's life-saving news for IT job seekers.
If you're looking for flats for sale in North Kolkata, then Dumdum Airport is a great and feasible choice.
Amenities-School, Hospital, Shopping Mall
As Airport is a premium zone within Kolkata, traffic is never an issue. Regarding infrastructure and social and retail development, Dumdum airport is one of the most developed regions in Kolkata. Buy 3BHK flats near Airport to enjoy the unending facilities.
The area has several renowned English medium schooling options, including Aditya Academy, Narayana School, Calcutta Airport English High School, Indira Gandhi Memorial High School, Pramila Memorial Advanced School, Vidya Bharati Global School etc.
Considering the need for emergency medical facilities, reputed hospitals like Charnock Hospital, ILS Hospital, Spandan Hospital, and other diagnostic clinics have cropped up near and around the Dumdum area. When you plan on buying 2BHK flat near Airport Kolkata, you must keep these points in mind.
To top it all, City Centre 2 and Diamond Plaza Mall are just 30 to 45 minutes from the flats near Dumdum. So now you can also go out for a late-night movie for your loved one.
Why should you opt for flats near Dumdum Airport?
Luxury combined with affordability – at Bhawani Group, our motto is to deliver the best-priced flats near Airport Kolkata. If you're still in a dilemma, here's why you should buy them.
The area is connected with sector 5, metro stations, Kolkata railway station and VIP road.

The Airport is nearby, and the traffic is always under control.

This is a feasible location for millennials working in the IT hub of Kolkata due to its posh environment and easy transportation facilities.

Flats in this area offer a good return on investment in the coming days.
Book now before it's too late. Get your dream flat in the most demanding part of Kolkata. 
Frequently Asked Questions (FAQ)